A Giftastic Recap of Whatever The Hell That Was That Involved Virginia and Some Other Team
There were literally zero positive things about this game. None. And because of the complete lack of positivity, this recap may be a little bit harsh for some of you. Consider yourself warned.
How I felt about the game before it started: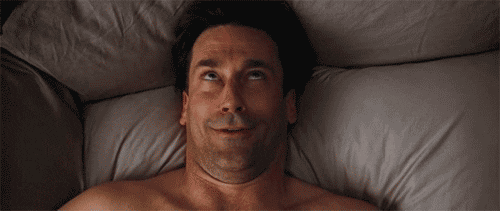 After the first 2 minutes: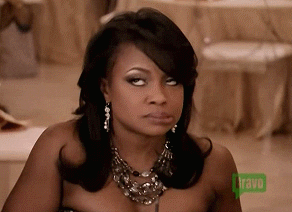 At the under-16 TO: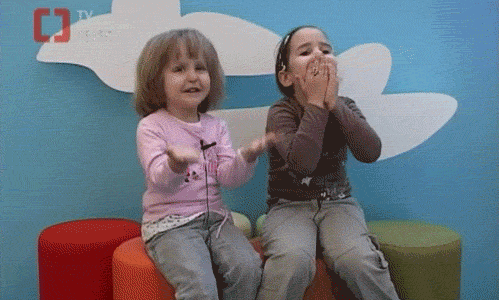 At the under-12 TO (21-4, UVA):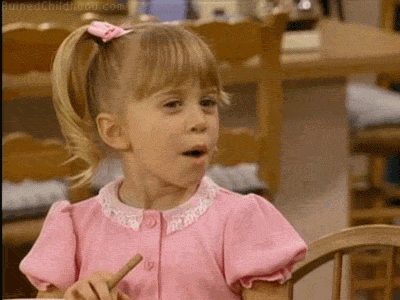 At the under-8 TO (35-13, UVA):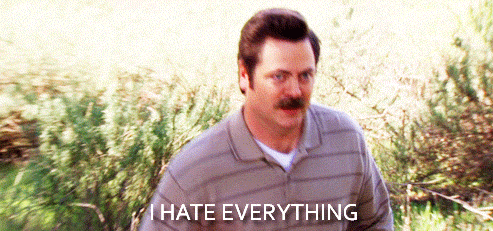 At halftime, State down 48-25….TO FUCKING VIRGINIA. VIRGINIA. VIR-GIN-YA.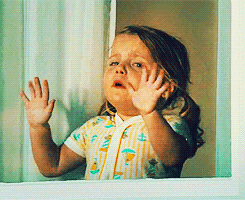 NC STATE SCORES 2 POINTS IN THE FIRST 5 MINUTES OF THE SECOND HALF ARE YOU FUCKING KIDDING ME?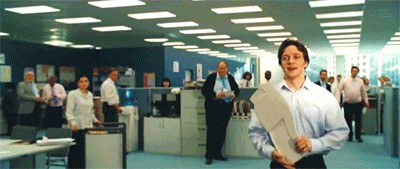 THEY ACTUALLY SCORED FEWER POINTS IN THE SECOND HALF THAN THE FIRST. AND IN THE FIRST HALF, THEY WERE PUTRID.
THEY LOST BY 31 POINTS. AT HOME. TO VIRGINIA. WHO CAN'T SCORE 31 POINTS IN ONE NIGHT AT TIMES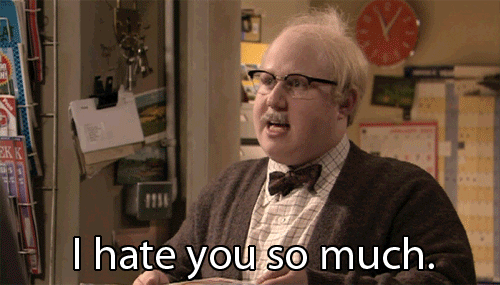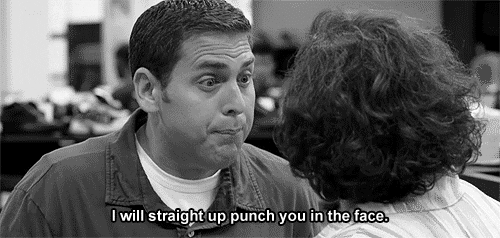 NC State Basketball? You can: