Giftastic Recap of NC State at Pitt
NC State, after a tough stretch, heads to Pitt: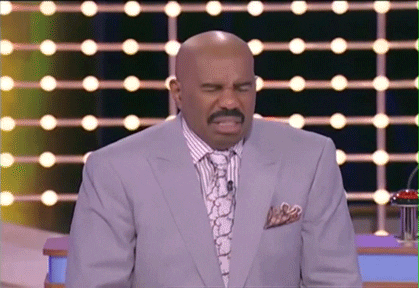 State starts off slow, ends up down 28-19 at the under-8 timeout:
State somehow claws back to make it 36-31 at halftime: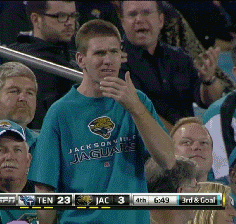 TJ Warren scored 15 points in the first half: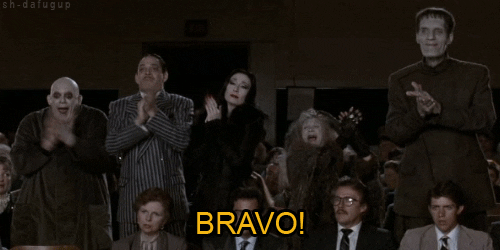 State continues to plod along, ties it at 44 with 15 minutes left:
Meanwhile, TJ Warren:
State takes a 54-49 lead!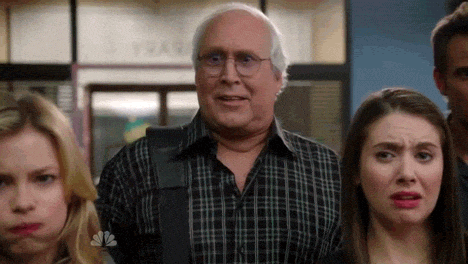 Warren nails a long, contested 3:
State only up two, Cat Barber takes a quick 3…
…and hits it!
TJ hits a long 3 as the shot clock expires:
Last score of the game, fittingly, is a TJ Warren dunk:
State wins!