Giftastic ACC Power Rankings - Week One
The first week of play for the ACC teams got off to an…interesting start. You had your good and your bad and your OH MY LORD WHAT SPORT IS THIS?
Here's how your ACC football teams stack up after week 1:
1. Florida State
W @ Oklahoma State, 37-31
A rough start for the Seminoles, taking on a solid Ok. State team on the road. The fighting Jameis Winstons had several miscues but did just enough to come away with the win. What can we say? Y'all just have "it."
---
2. Duke
W vs Elon, 52-13
To say Duke looked dominant would be an underestimate. Pathetic FCS competition or not, Duke was on a roll from the kickoff to the final whistle. What you guys have to say to the haters, Duke?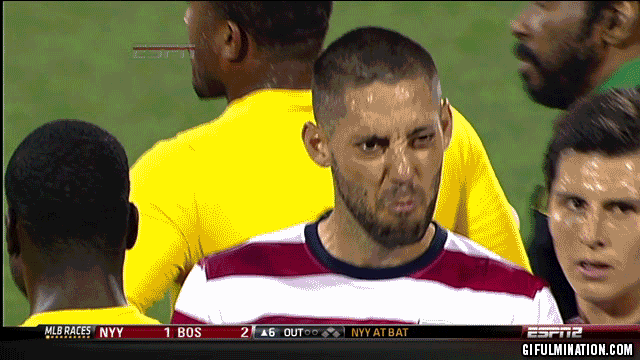 ---
3. Clemson
L @ Georgia, 45-21
Wooooo take that ass whoopin' and get on back home. This game probably doesn't mean much for this season's prospects. You tried to hold it together and well, failed miserably.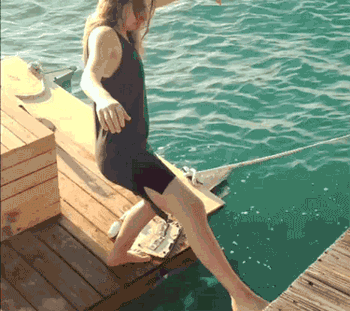 ---
4. Miami
Playing Louisville tonight at 8PM in Louisville.
Good luck. They're right behind you in the Power Rankings and well, that's the most important gauge of your strength at the moment.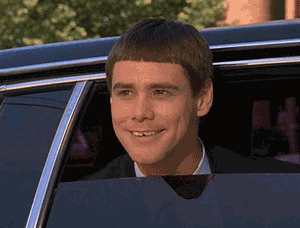 ---
5. Louisville
Playing Miami tonight at 8PM at home.
Hell of an ACC opener for both these teams, which look to be pretty good. Louisville's favored, so I'd expect they'll shove Miami out of the way in these rankings next week. ---
6. Virginia Tech
W vs William and Mary, 34-9
Hey! Offense! But it was against William and Mary, so I'm not terribly sure that it counts. The win does, though. VT gets off the schneid and extends Frank Beamer. So, ya know, there's that.

---
7. Pitt
W vs Delaware, 62-0
42 points in the first half and then cruise control to a shutout victory. Flawless opener. Good job.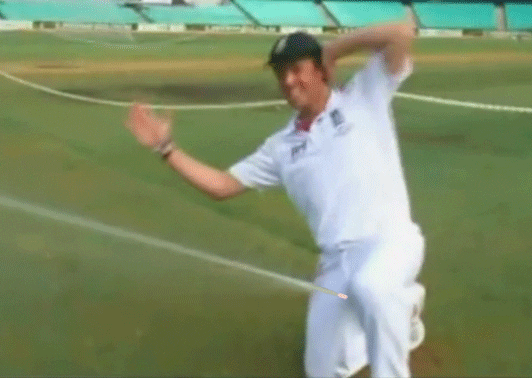 ---
8. Boston College
W @ UMass, 30-7
You scored 6 points in the first half. I…well, that's not good, especially against UMass. Not exactly a great way to start, but you finished with a 20+ point victory.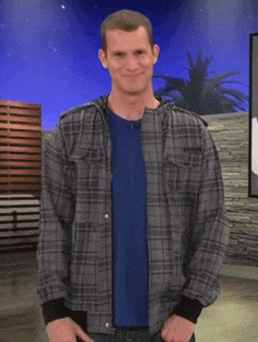 ---
9. North Carolina
W vs Liberty, 56-29
Super blowout! UNC is back! NOPE. You assholes were LOSING this game until Liberty absolutely shat all over themselves. I wanted to like you guys this year, but can tell you're going to make it very difficult.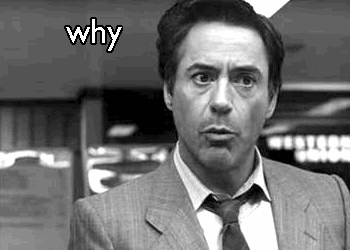 ---
10. Georgia Tech
W vs Wofford, 38-19
You, too, struggled with an inferior opponent before waking the hell up in the second half. I can't get behind a Paul Johnson-coached team anymore, so just expect to be somewhere in the bottom 5 or so in these power rankings all year. Now go away.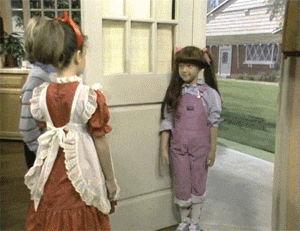 ---
11. Virginia
L vs UCLA, 28-20
Let me be clear: I expected the Cavaliers to get railroaded by UCLA. I can't be sure if it says more about UCLA or UVA at this point in time, but putting 20 points on the board is *something* for Mike London's team.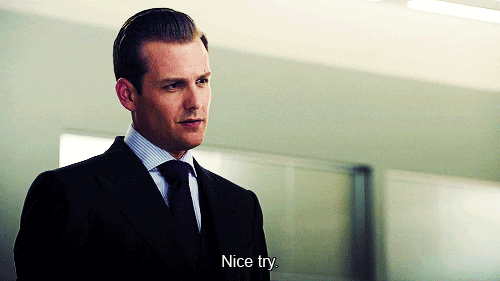 ---
12. Syracuse
W vs Villanova, 27-26 (2OT)
I thought you guys were going to be one of the (sorta) good ones. BOY WAS I WRONG. That was shitty. So shitty. It should've never been in doubt against Villanova, but you made sure to snatch victory from the jaws of defeat. Now go sit over there and think about what you've done.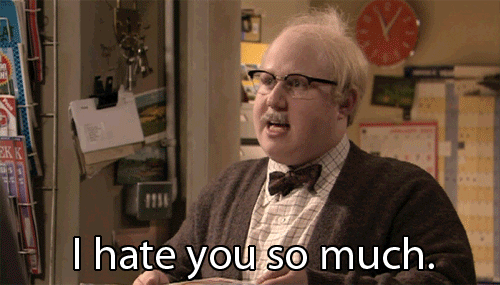 ---
13. Wake Forest
L @ Louisiana-Monroe, 17-10
Not even going to waste text on this.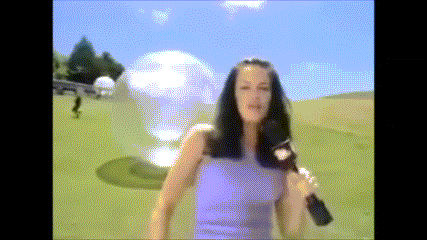 ---
14. NC State
W vs Georgia Southern, 24-23
Lots of folks, myself included, expected State to really get off to a good start this year. This was the opposite of that. Yes, they 'finished' and won the game. But let's get real here. This is still a shitty team that doesn't get going until late in the second half and will lose several games because of inexplicable reason.