A Giftastic Recap of NC State's Baseball Season Thus Far
NC State was ranked #10 in the preseason: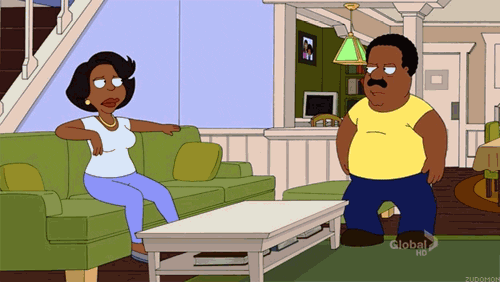 Start out the season losing 3-0 to Canisius: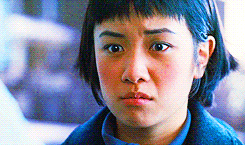 Then they win 14 of the next 15: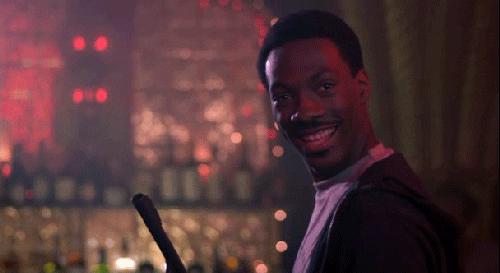 Lose 6 in a row (the FSU and Maryland series):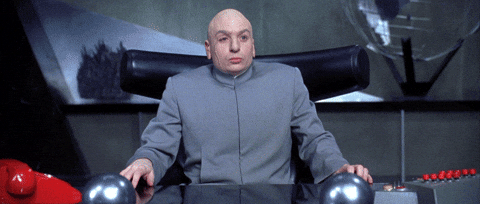 Then get swept by Miami: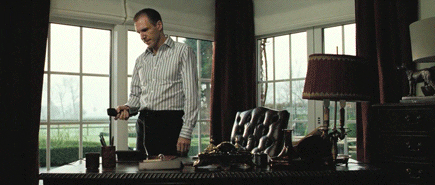 Hey! A series win vs Clemson! Are things turning around!?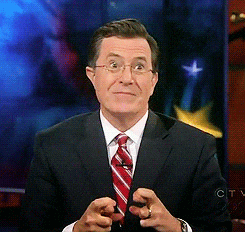 Except then they're shutout by ECU and lose the series to Duke in dumb fashion: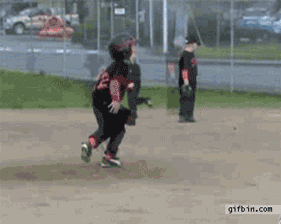 Then the 'Duel at the DBAP' is cancelled by rain:
Carlos Rodon is 2-6:
Basically, this season is a disaster: