A Smidge Too Early Giftastic ACC Football Power Rankings
ACC Football is still more than a month away, but that doesn't mean we're not in full #goacc mode already. Based on no scientific reasoning whatsoever, here's your preliminary giftastic ACC Football Power Rankings for 2014!
Atlantic Division:
1. Florida State
Defending national champions. Heisman-winning quarterback. Another shot to go undefeated? Maybe. Completely blowing folks up? Definitely.
2. Clemson
The Tigers lose some big-time playmkers (Boyd, Watkins), but return an otherwise stellar group. And the defense should be very good. They could scare some folks.
3. Louisville
The Cardinals are here sort of by default. Because the rest of the Atlantic Division is really, really shitty. Louisville may only be moderately shitty this year due to the parts they're having to replace. Lost your coach to Texas? We've got one coming to the rescue!
4. Syracuse, I guess?
This is where the waters of the Atlantic get murky. Really murky. Let's just hope Syracuse doesn't embarrass themselves.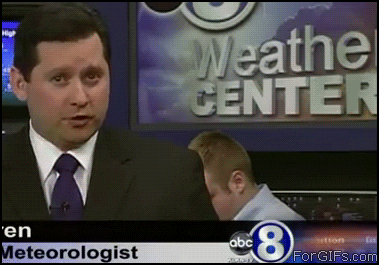 5. NC State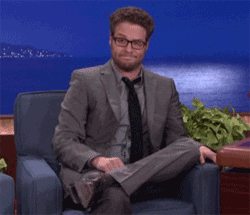 6. Boston College
Have to assume it gets worse for BC this season after a senior-laden squad finished with 7 wins last year. They'll struggle to adjust.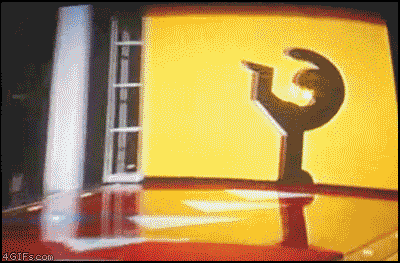 7. Wake Forest
Woo boy.
Coastal Division:
1. North Carolina
I know. Crazy, right? Marquise Williams returns and a solid, experienced defense are in place. Carolina, like always, has great weapons. But will they work?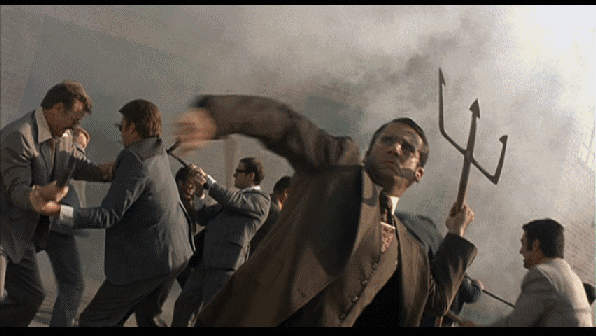 2. Duke
Returning division champs bring back the most starters of anyone in the division. Always count on a Cutcliffe offense and the defense is solid. Will there be more good times or more of this?
3. Miami
Loads of talent, but they're young and return more than half the starters on a defense that was…not very good last year. Will they bring the swag back?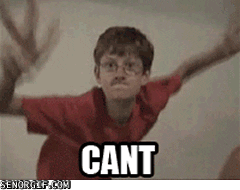 4. Virginia Tech
Look on the bright side, Hokie fans. You've been breaking in a quarterback for the last few seasons, so no real changes.
5. Georgia Tech
Vad Lee? He gone. Hambone offense? Still there. Ah well.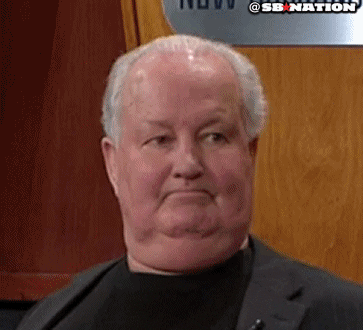 6. Pitt
Losers of key pieces on offense and defense and…well…just losers.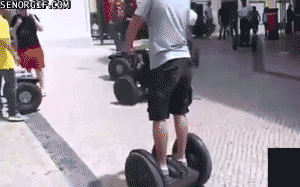 7. Virginia