Giftastic ACC Football Power Rankings - Post Week 3
ACC Football! Catch the…whatever it is. I have no idea anymore so let's just get to the rankings.
1. Florida State, BYE
Gotta love it having a bye week this early to prepare for Clemson next week.
---
2. Clemson, BYE
WOW THIS ALMOST SEEMS LIKE IT WAS PLANNED ALL ALONG. A BYE, TOO?!
---
3. Duke, W vs Kansas, 41-3
Absolutely smoked Kansas. Some say Kansas was even attempting to play football, but I don't buy it. Let's get a quick shot inside Duke's football offices.
---
4. Boston College, W vs USC, 37-31
HAHAHAHA WHAT?! THESE RANKINGS ARE A JOKE. THIS IS DUMB.
---
5. Pitt, W vs FIU, 42-25
I BASICALLY DREW THESE OUT OF A HAT.
---
6. Virginia, W vs Louisville, 23-21
GET THE FUCK OUT THAT DID NOT HAPPEN
---
7. Virginia Tech, L vs ECU, 28-21
GOT THAT BOOTY SMACKED HAHA PIRATE PUNS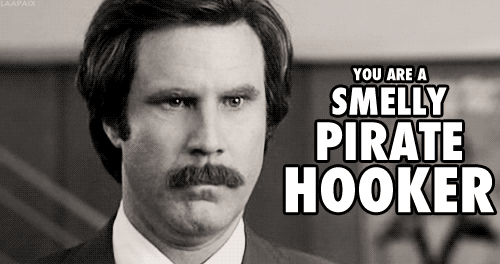 ---
8. Louisville, L @ Virgina, 23-21
I THOUGHT I COULD TRUST YOU BUT NO
---
9. Miami, W vs Arkansas State, 41-20
*FART NOISE*
---
10. UNC, BYE
GO. AWAY.
---
11. Syracuse, W @ Central Michigan, 40-3
WHAT? DO YOU WANT A COOKIE?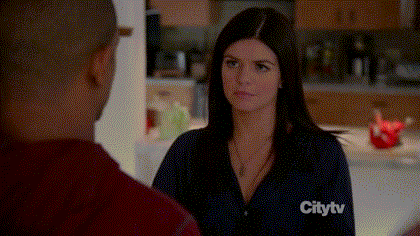 ---
12. NC State, W @ USF, 49-17
HERE'S A RABBIT HUMPING A BALLOON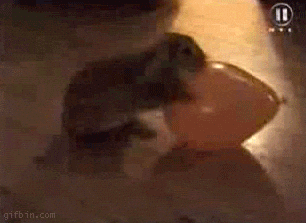 ---
13. Georgia Tech, W vs Georgia Southern, 42-38
IS GEORGIA SOUTHERN IN THE ACC NOW WHAT THE HELL
---
14. Wake Forest, L @ Utah State, 36-24
ONLY BECAUSE I CAN'T RANK YOU LOWER THAN LAST