Giftastic ACC Power Rankings - Post Week 5
Once again, the ACC had a week full of stupid. Let's get to the gifs.
1. Florida State, W @ NC State, 56-41
Knocked silly in the first quarter, trailing until near the end of the 3rd quarter, but managed to avoid disaster. Best team in the country? No. Best team in the ACC? By the slimmest of margins.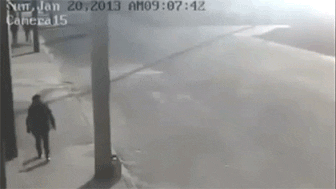 ---
2. Clemson, W vs UNC, 50-35
15-point win and really it wasn't that close. Watson looks like the real deal. Feeling better about your team, Clemson fans?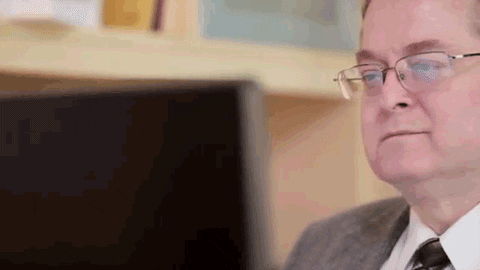 ---
3. Virginia, W vs Kent State, 45-13
Admittedly, this is where the rankings start to get a little weird. Are the Cavaliers really the 3rd best team in the ACC? Probably not, but who the hell else would I put here?
---
13(tie). Virginia Tech, W vs Western Michigan, 35-17
Gross
---
13(tie). Boston College, L vs Colorado State, 24-21
You're terrible.
---
13(tie). Pitt, L vs Akron, 21-10
GET THE HELL OUT
---
13(tie). Louisville, W vs Wake Forest, 20-10
……
---
13(tie). NC State, L vs Florida State, 56-41
YOU CAN'T FAKE FAILURE
---
13(tie). Duke, L @ Miami, 22-10
Basketball season is not far away, guys.
---
13(tie). Miami, W vs Duke, 22-10
SAD SWAG IS SAD
---
13(tie). North Carolina, L @ Clemson, 50-35
Whoever their opponent is just scored again
---
13(tie). Georgia Tech, Bye
Saved only because you didn't play this week.
---
13(tie). Syracuse, L vs Notre Dame, 31-15
I CAN'T EVEN
---
14. Wake Forest, L @ Louisville, 20-10
Just stop.